The ability to predict healthcare staffing supply and demand changed dramatically for hospitals and health systems during the pandemic, when forecasting algorithms based on historical trends failed.
Now, facilities are turning to predictive modeling through machine learning for more accurate predictions as they anticipate future workforce needs. "Our industry is becoming more advanced, and there is a greater desire to make data-driven decisions rather than rely only on what happened in the past," said Scott Armstrong, senior director of client growth, and Jason Lander, EVP of product and service innovation at Medical Solutions. Below, the two discuss why predictive staffing models, in partnership with a total healthcare workforce ecosystem, are more timely, efficient, and cost-effective.
Q: What are the benefits of predictive modeling?
Armstrong and Lander: The main advantage is the ability to make better decisions faster and with more confidence, which will lead to a more predictive state of future needs and less looking back at past data to forecast. Our clients are starved for data and information in all forms because they operate in a more dynamic environment today than before the pandemic, when the standard or contracted bill rate was flat 99% of the time. As facilities move to a new normal, predictive modeling based upon machine learning can help them manage through the change by providing analytics and information on everything from rehire rates and supply and demand metrics to completion rates, quality metrics, and costs. Predictive modeling helps solve key problems, such as ensuring facilities have enough labor supply to fill their demand without overpaying or underpaying. It also provides healthcare professionals with the right information to make better choices around patient outcomes and their own careers.
Q: Why Medical Solutions?
Armstrong: We are a total healthcare workforce ecosystem with a national perspective on staffing needs and pricing. We are attuned to our client staffing needs and challenges at every possible level, which have changed through the seasons with the Affordable Care Act and, most recently, the COVID-19 pandemic. For example, we equip our clients with the proper data and analytics to make informed decisions in crucial areas like bill rates. We show them expected outcomes of different bill rates so they can set the correct bill rate to drive appropriate labor supplies to their facilities. The data our team manages represents 90% of the industry. It's meaningful and accurate because of our size, scale, and commitment to partnership, predictability, and transparency.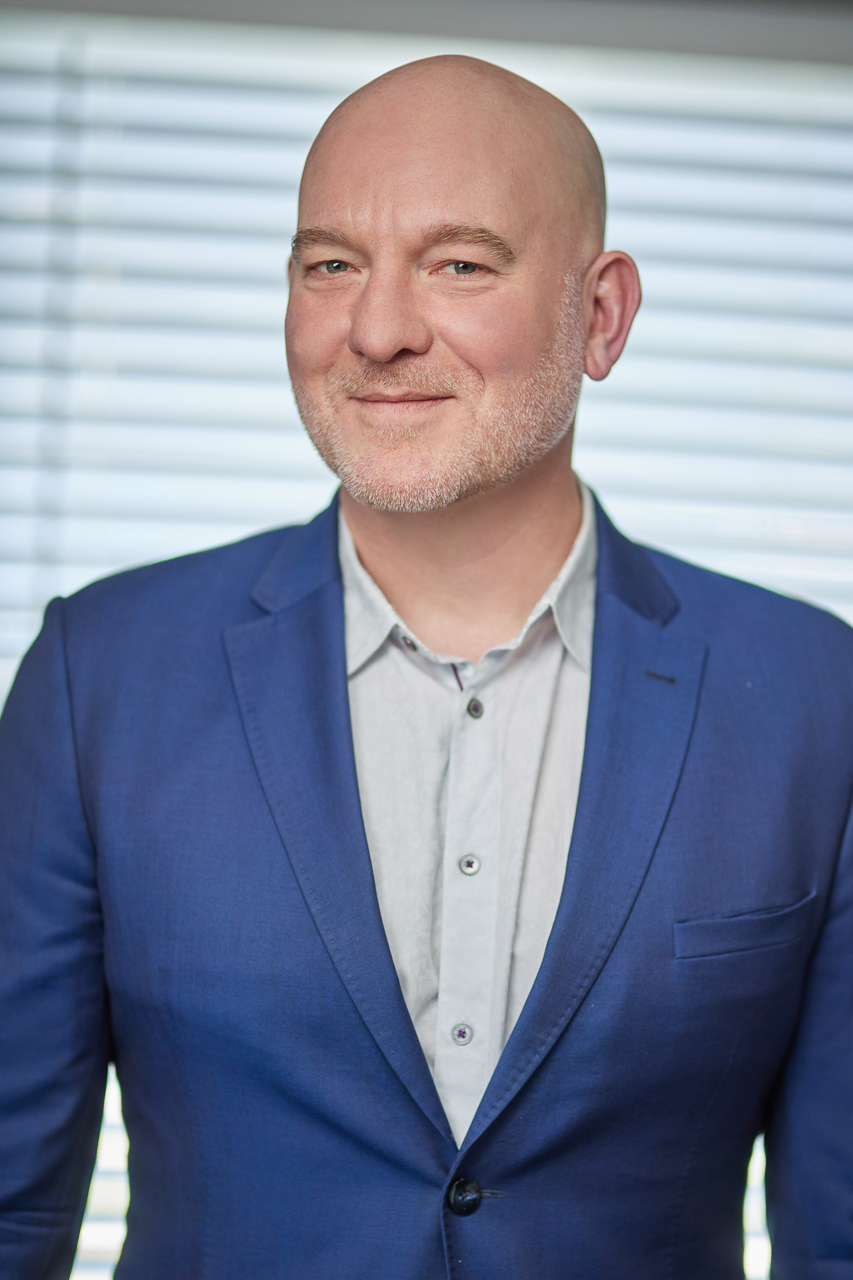 Lander: It's also important to add that many facilities still use traditional methods to look at data and make forecasts, including spreadsheets and outdated acuity tracking tools. Medical Solutions implements machine learning technologies that analyze and process data differently, resulting in a predictive model. We also partner with facilities and our internal teams, including client success teams, data scientists, and product teams, to look at market, competitive, and client data, helping facilities understand their unique needs, the broader market lens, and how to use the data properly. For instance, we can provide clients with timely information on indicators that may lead to nurse attrition and burnout, two critical challenges that cause an enormous burden and expense.
Q: How does supply and demand influence predictive modeling in the healthcare industry?
Lander: Supply and demand changes very quickly, with various market conditions and other factors affecting regions differently. Facilities need a macro view of relevant data, including things such as customers, resource supply, competition, geography, seasonality, and attrition, to make better, timely, cost-effective staffing decisions. For instance, facilities can hire staff at more favorable bill rates if they can predict their needs and secure supplies ahead of predicted spikes in demand, which are still occurring even as markets become more stable.
Armstrong: We've also seen our industry's purchasing process for contingent labor become more dynamic and sophisticated. It is a group purchasing effort that, in addition to clinicians, often includes supply chain, purchasing, and financial teams. This interdepartmental group wants specific data on current trends and information that supports pricing and staffing model strategies for more than just travelers. For example, facilities also need data that drives decisions on the percentage of annual new hires who will be local versus travel staff.
Q: What are the risks for those who do not adopt predictive modeling?
Armstrong and Lander: This is truly the direction in which the industry is going. It's also what our nationwide clients need to effectively manage and run the business of healthcare staffing, given the impacts of the pandemic, the gig economy, the great resignation, and other trends. It's putting more pressure on our industry to provide more information and be a higher quality, more sophisticated partner that creates value beyond filling travel needs. If your staffing partner doesn't offer machine learning-based technologies that produce predictive outcomes, you are not as equipped as you could be to make the best decisions.
Armstrong and Lander agree that COVID-19 and other healthcare workforce disruptors signal an increasing need for predictive modeling. Facilities that use machine learning and predictive modeling in situations like a pandemic can learn, adjust, and get back on their feet sooner by adding data to their staffing model to create accurate predictions they can trust faster.
Scott Armstrong is the Senior Director of Client Growth and Jason Lander is the EVP of Product and Services Innovation at Medical Solutions

Medical Solutions places quality nurses, allied health professionals, and interim clinical leaders in contingent, permanent, local, and per diem positions.