For HealthLeaders' Revenue Cycle Technology Week, Henry Ford's VP of revenue cycle explains how the technology saves them time and money.
In honor of HeathLeaders' Revenue Cycle Technology Week, we are spotlighting some of the best stories in revenue cycle technology.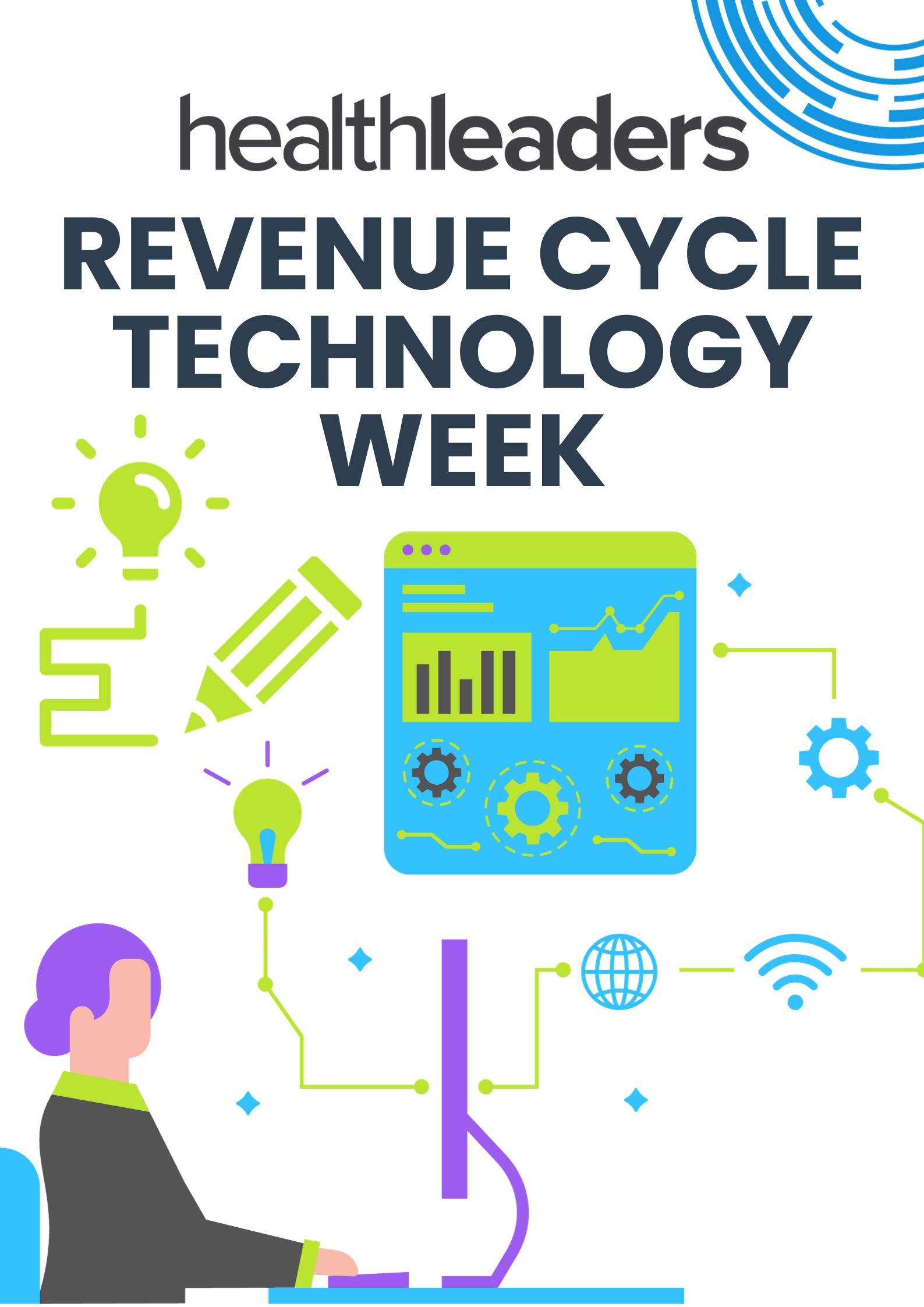 Among the many uses for AI technology in the healthcare space is in medical coding, which affects both clinical and revenue cycle processes.
Detroit-based Henry Ford Health recently expanded its collaboration with CodaMetrix to include patient bedside visits, where abstraction takes an average of 40 minutes per patient and accounts for 20% of the health system's overall coding costs.
"Inpatient hospital stays due to serious medical conditions, injuries, surgical procedures, and medical emergencies such as strokes, heart attacks, broken bones and burns, routinely require bedside physician consultation," the health system said in a press release announcing the CodaMetrix deal. "Evaluations and management of patients at the bedside, by hospitalists and other specialists, as well as bedside procedures, need to be abstracted into medical codes for reimbursement. Depending on health systems' policies, the coding function is usually performed by physicians, medical coders, or both. In scenarios where physicians are responsible for coding, not only is it an extra burden, but it increases the number of missed opportunities for accurate reimbursement."
To learn how AI can be integrated into the bedside procedures, HealthLeaders spoke virtually with Joann Ferguson, RN, BSN, MBA, CRCR, vice president of clinical revenue cycle at Henry Ford Health.
Amanda Norris is the Associate Content Manager of Finance, Payer, Revenue Cycle, and Strategy for HealthLeaders.