Total healthcare workforce partners combine human efficiency and innovative technology, driving greater flexibility, predictability, and cost containment
Healthcare staffing needs have evolved rapidly in recent years, leading to increasing labor shortages and escalating expenses—all of which drive health systems to seek staffing partners with more marketplace insights and a strong focus on efficiency, quality, and cost control. "Health systems want a total healthcare workforce partner capable of solving diverse staffing challenges more efficiently and with a sharp eye on their unique future needs," says Joel Tremblay, chief operating officer of Medical Solutions. Below, he explores the benefits of a total healthcare workforce partnership and shares how the powerful combination of quality human interaction and efficient technologies can offer clinicians a more tailored experience and health systems a better way to predict staffing demand accurately.
Q: What unique technology offerings does Medical Solutions have that benefit its clients?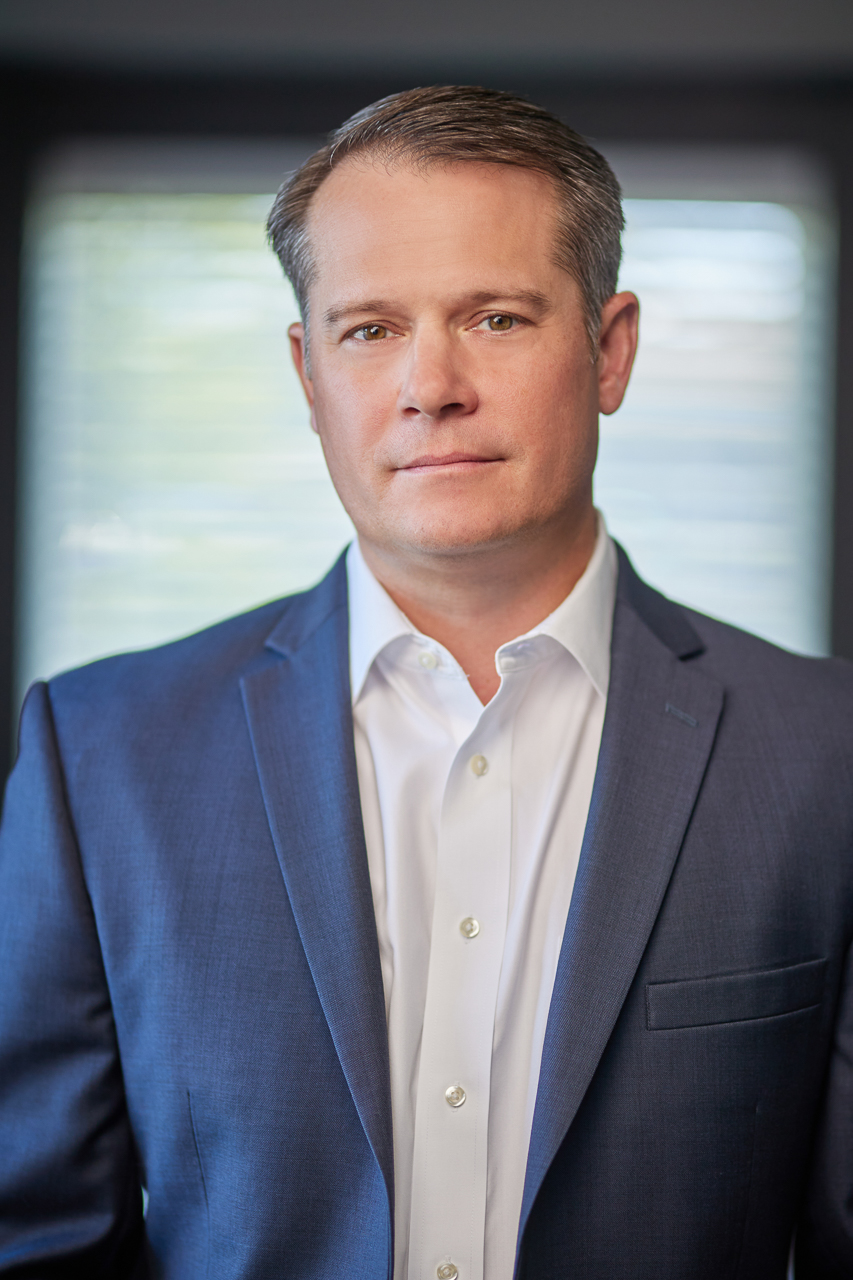 Tremblay: During the past few years, we were all working in a staffing crisis situation, where everyone had to react quickly. This reactionary approach to staffing drove up prices. Our goal is to help our clients transition to a more stable environment with appropriate pricing as we move out of crisis staffing. Through technology, we can help our health system partners control costs by being more forward-looking while also ensuring their shifts are filled, their needs are met, and the quality of care remains high. For example, we're working on a new client app that will offer an overall better user experience for all aspects of the staffing cycle, including billing, invoicing, credentialing, and predictability. We're also leveraging machine learning to predict staffing demand more accurately with enough notice to be impactful.
The accuracy of predictions is more impactful the further out you can predict, and we're closing in on the data to make this happen. We're also in the early stages of using machine learning to forecast pricing, which will make staffing more cost-effective for our clients. The earlier we know of a staffing need or gap, the more time we have to find the right clinician with the right experience at the right time to assign at a fair market value—well ahead of when they start their position.
Q: How do these unique technologies benefit travelers?
Tremblay: We look carefully at the data, including preferences and behaviors, to ensure our technology offers clinicians a more refined and customized experience. This experience means clinicians have to input less information, are matched to jobs instead of searching for them, and better understand available opportunities to create the careers they desire.
Also, exciting developments are in the works to create an even better clinician experience. We are making significant strides to develop a clinician loyalty program, including a new web app experience. This new technology is focused on presenting clinicians with the right jobs and can filter our available openings by more than just location, specialty, and pay. With more than 20,000 current job openings, which can be overwhelming for any clinician to sort through, our new technology uses multiple factors and filters to ensure the clinicians have access to the jobs that work best for their wants and needs. Ultimately, we want them to know as much as possible about the position before starting it to set them up for a successful assignment and a great experience in their travel career.
Q: What strategic changes have you made over the last year that differentiates Medical Solutions from others in the industry?
Tremblay: We recognize the pandemic brought major staffing changes, and we are answering the call to support hospitals with more flexibility for their own staff or through permanent or temporary staff. We're more than just a contingent staffing agency—we're a total healthcare workforce solution focused on providing different supply channels that work together to solve a myriad of staffing problems and challenges for our clients. Instead of working in silos, our total healthcare workforce functions as an ecosystem to optimize the workforce to fit our clients' needs. We are a strategic partner and consultant, helping clients find the most cost-effective way to provide the highest quality of care for our clinicians and their patients.
Tremblay adds that Medical Solutions, with its size and scale, including a large number of clinicians and an array of partnerships and contracts, has a broader market view and can help health systems create more predictive staffing models. Medical Solutions is investing in the solutions facilities need while helping build a unique program that works for each partner.

Medical Solutions places quality nurses, allied health professionals, and interim clinical leaders in contingent, permanent, local, and per diem positions.