Bringing Data and Analytics into Focus: How a High-Value Approach and Modern Platform Develop a More Comprehensive View of Organizational Well-Being
Better data and analytics give decision makers a clearer picture of their environment. Just as a higher-resolution photograph shows greater detail and brings background images into focus, high-value data and analytics clarifies information, helping healthcare leaders recognize threats and improvement opportunities while they have time to act.
High-value data and analytics ingests data from many domains to create a comprehensive picture of an organization's well-being. Healthcare leaders can optimize the value of their analytics investment, or bring more details into focus, when they have the ability and infrastructure to integrate their high-value data and analytic assets into decisions seamlessly, repeatedly, and automatically.
Why Do Healthcare Organizations Need High-Value Data and Analytics?
Healthcare leaders aiming to power better decisions across the enterprise optimize their data and analytics investments by considering a beginning framework for success in healthcare (Figure 1) and identifying roadblocks to progress.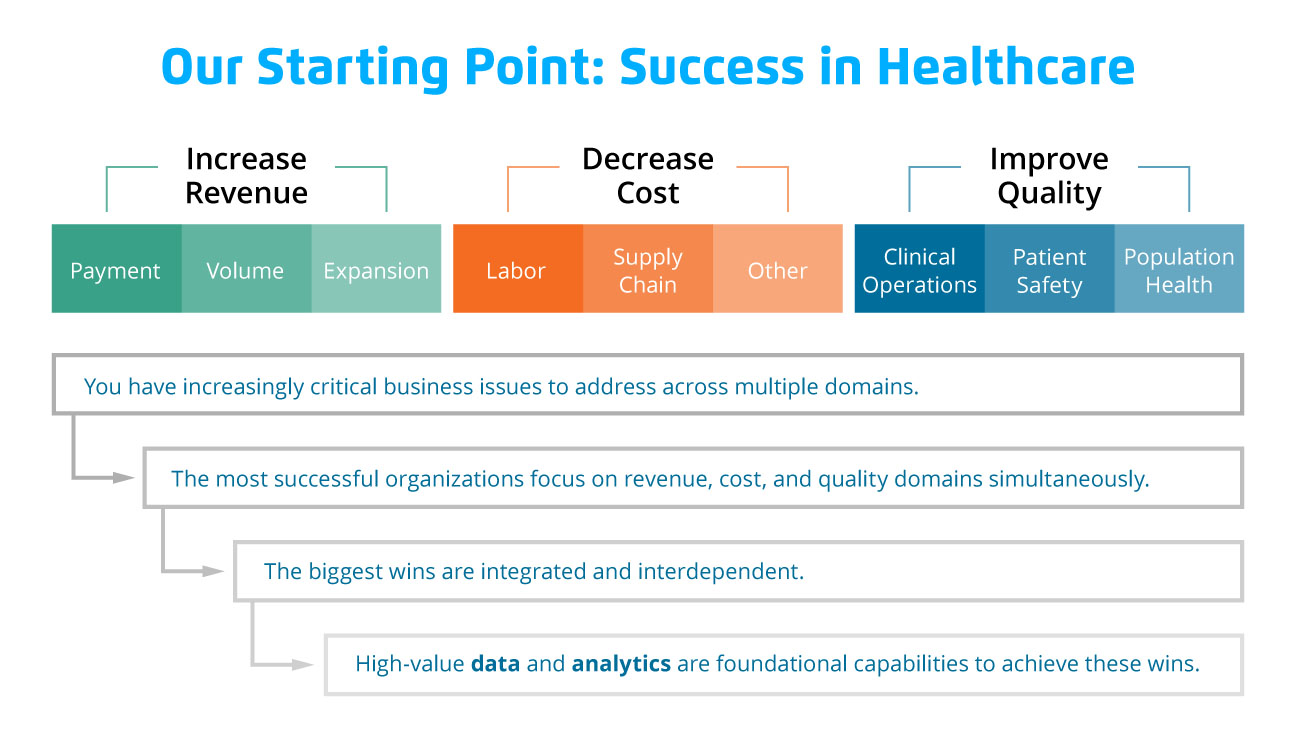 Figure 1: A beginning healthcare success framework.
As Figure 1 shows, critical healthcare business issues exist in three domains: revenue, cost, and quality. With these domains interconnected across the enterprise, addressing them simultaneously is essential to identifying new avenues of success. Seeing each domain and associated challenges together in detail—in high resolution—demands high-value data and analytics to enable sharp focus on all barriers to success.
How Do High-Value Data and Analytics Put Critical Healthcare Insights in Focus?
High-value data and analytics are requisite for multidomain healthcare success, as they put critical insights in focus in a crowded information landscape:
High-Value Data
A mission-critical asset for success, high-value data requires ingesting and processing data from a growing volume of sources to support revenue, cost, and quality use cases and ensuring data is integrated, reusable, expert informed, and transparent.
High-Value Analytics
An organization integrates high-value analytics into standard, easy-to-use analytic and business intelligence tools, enabling better answers to a broader set of business-critical issues and optimizing analytic capabilities across the organization.
Completing the Picture: The Modern Data and Analytics Platform
While high-value data and analytics are critical, putting any asset to work in favor of business goals requires that right tool—in this case, a modern data and analytics platform (e.g., the Health Catalyst Data Operating System (DOS™)).
A winning platform will be the following:
Open to support a variety of standardized (e.g., regulatory measures) and custom use cases.
Modern, flexible, and scalable to support high-growth and high-value data and analytics needs.
Healthcare specific to support the complexities of the healthcare industry.
Confidence- and trustworthy to earn team member and leadership buy-in and ongoing use.
A modern data and analytics platform with the above attributes will substantially scale an organization's analytics productivity, setting the stage for healthcare leaders to view their data engines as "data factories" that continuously develop comprehensive, clear images of the organization's status.
How a Data Factory Mentality Operationalizes High-Value Data and Analytics in the Workflow
A data-factory mentality evokes images of efficiency, scalability, quality. Like an industrial factory, the data factory performs operations, logistics, and processing—in this case to develop consistent, reliable, high-resolution views of organizational data:
Operations: Data Ops
Data ops integrates high-resolution data quality in each production step. Data ops use tools adopted from modern data engineering, including version control and deployment processes, with ongoing monitoring to react to changes that impact the data product.
Logistics: Data Orchestration
Data orchestration performs like a factory logistics system. Modern platform orchestration capabilities ensure raw data images, or materials, to go to the right place, in the right order, at the right time in an efficient and automated process.
Processing: Data Processing Tools
Data processing comprises acquiring the raw data materials, processing them, and refining them into the final product—a high-resolution, or detailed, view of the data. Process tools can include bulk or streaming data ingestion tools, highly scalable databases, and advanced analytics tools that enable machine learning and natural language processing.
The data-factory perspective overrides the common request-based approach to the data engine, in which data teams produce reports when requested, overwhelming the system and delaying data for decision makers. Instead, the factory produces high-quality data and analytics efficiently, enabling self service and empowering team members with reusable data and analytics to drive decisions.
Bringing Healthcare Challenges and Opportunities into Focus
Low-quality data and analytics are like a low-resolution photo that doesn't depict all images clearly—information might exist about an emerging problem, but subpar data and analytics blurs the early warning signs; once threats are close enough to detect, decision makers often don't have time to mitigate risks. In healthcare data and analytics, progressing from that blurry, low-resolution image to the crisp, high-resolution alternative requires high-value data and analytics and a modern platform, all operationalized with a data-factory mentality for efficiency, scalability, quality.