To promote population health, healthcare organizations need to serve their population as a whole, a top Sentara Health executive says.
At Sentara Health, population health involves being the trusted partner for individuals and communities on their journey to health and wellness, says Jordan Asher, MD, MS, executive vice president and chief physician executive.
Asher has held his current role since February 2021, when he was promoted from senior vice president to executive vice president. Prior to joining Sentara, he was chief clinical officer of Ascension Care Management, a subsidiary of the Ascension health system.
HealthLeaders spoke recently with Asher about a range of issues, including population health, health equity, and clinical quality. The following transcript of that conversation has been edited for clarity and brevity.
HealthLeaders: What are the primary challenges of serving as executive vice president and chief physician executive of Sentara?
Jordan Asher: When I think about the primary opportunities, it really is how do we continue on our journey as a company to think about how we deliver care and services to more patients and a broader population. Basically, how do we do our job even better and bigger for more people, especially those who need us the most from a health equity perspective. We want to focus on being a community asset.
The challenges are in a couple of different categories. No. 1, are the everyday challenges of dealing with issues as they come up—COVID has been a big example of that challenge. There is also the challenge of dealing with people where they are. We need to think about care from their perspective.
Then there is a strategic challenge of how we can continue to function in the face of situations such as labor shortages. We also need to be prepared for events such as hurricanes and other challenges that are hard to anticipate.
HL: How do you rise to those challenges?
Asher: No. 1, you must be right with yourself. As a leader, you must have a good understanding of who you are, your style, and your true North. No. 2 is how you help others rise to occasions—how do you think about servant leadership in support of those who you are asking to serve other people? Lastly, how do you keep an open mind and think about things differently all the time? For example, when we were going through COVID, I had to say, "How do we think about things 180 degrees differently than we have in the past?"
HL: How is Sentara promoting population health?
Asher: As we think about Sentara and how we are focused on population health, it is within the context of being the trusted partner for our individuals and communities on their journey to health and wellness. We need to think about population health from that perspective. Historically, health systems have focused on how they take care of patients when they are sick, and patients need services. For us, thinking about population health is saying, "How do I think about your health and wellness within the context of your journey both as an individual and as a community?" Then you need to set up structures and processes to promote population health and to be a community asset. We need to focus on the population as a whole.
HL: Give me some examples of those structures and processes that are supporting population health.
Asher: Sentara has multiple populations that it serves. Obviously, for our insurance side with Optima Health and Virginia Premier, there are members we serve from a health insurance perspective. Additionally, we are very active in population health structurally through our clinically integrated network, which is a whole department that is focused on population health as it relates to members that it serves under a clinically integrated network. Then, most importantly, is how we are thinking about the most vulnerable people who need us the most, including from a health equity perspective. We have created structures to focus on that population such as our Community Care structure. As a large organization, we need to bring all of these structures together and bring them to bear on all of the communities that we serve.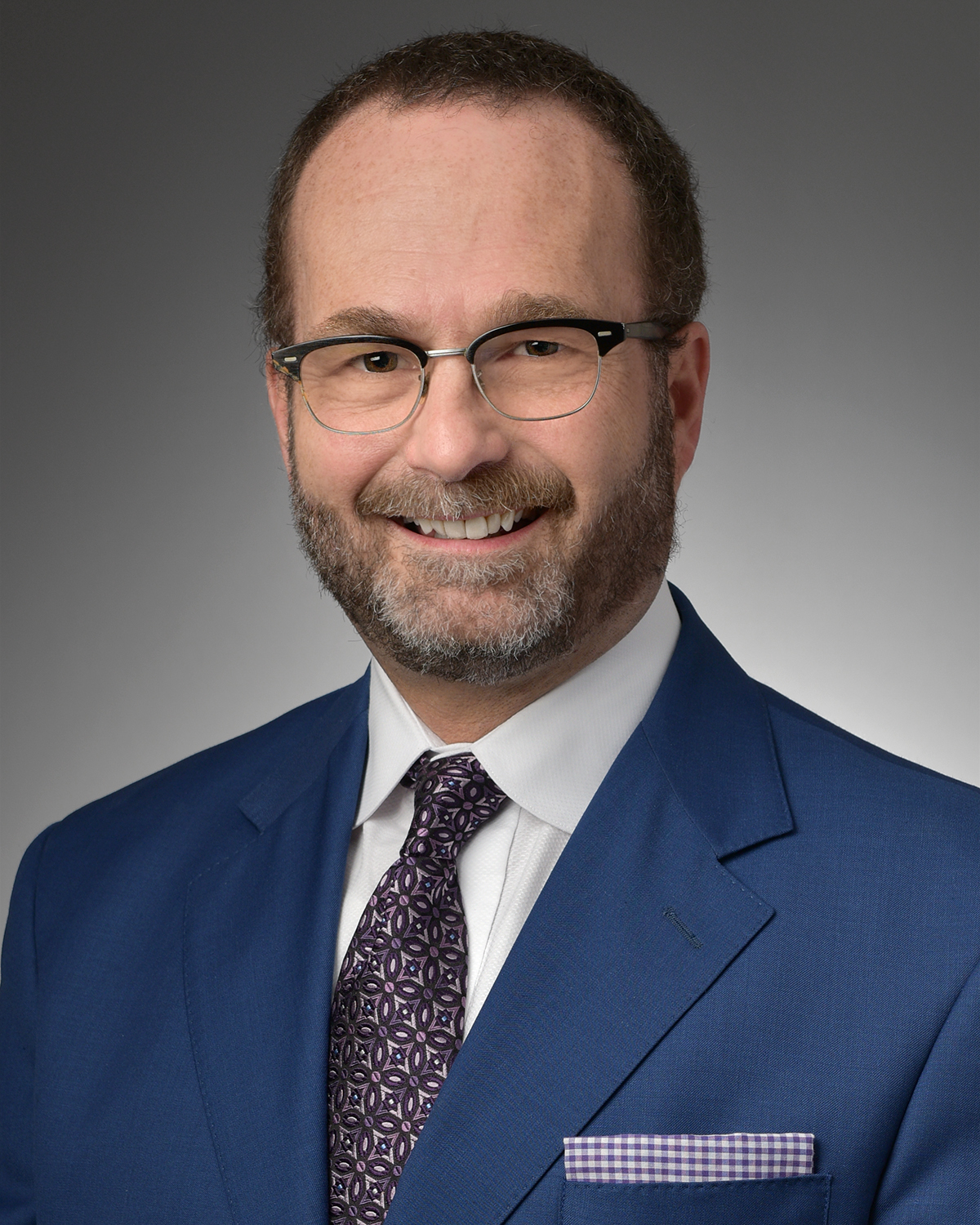 Jordan Asher, MD, MS, executive vice president and chief physician executive at Sentara Health. Photo courtesy of Sentara Health.
HL: Give examples of clinical quality initiatives you have been involved with at Sentara.
Asher: For Sentara, delivering high-quality care is the price of entry. We view that as a North Star for us. We have a structure for looking at quality and safety on an ongoing basis both within our individual locations and as an overall system.
For example, we have been focused on hospital-acquired infections—meaning that when patients are in our hospitals how do they not get an infection that is part of being in a hospital? We have design teams. We have teams that focus on hospital-acquired infections. Over the past four or five years, our hospital-acquired infection numbers have dropped precipitously. Those include catheter-associated urinary tract infections, infections after surgeries, and gastrointestinal infections.
Another area that we are focused on is mortality. We are well below the national average on expected mortality when patients come into our hospitals.
More recently, we have been looking at grievances and complaints as a quality indicator. When a patient has a concern or an issue, we take in that information, and we look at that as a quality indicator.
HL: What are the primary elements of promoting patient safety at Sentara?
Asher: We have a just culture of safety and quality, meaning that it is in our core—it is part of who we are to say that we are going to deliver safe care. For example, we open most meetings that we have as an organization with a safety story. These stories show that we follow a highly reliable process to deliver safe care. When you come to us for care, quality and safety and making sure that you are treated with the utmost safety and respect is paramount to us.
We also think about safety for the members of our care teams because your safety as an employee is top of mind for us as well.
HL: How are you approaching high reliability at Sentara?
Asher: We have been on this journey since way before I got here. It is about structure, talent, and process. We have a high-performance design team that is focused on delivering quality and safety. We tie that to setting our goals for key performance indicators. We tie that to everything, from the board down to the front line. We celebrate our successes. We are a learning institution, which is a strong concept for high reliability because we must be continuous learners. We want people to share with us when they think something has not gone correctly. We want to learn from that—we want to do root cause analyses to focus on how to improve.
HL: How is Sentara promoting health equity?
Asher: Health equity is core to our mission of how we improve health every day. We must improve health every day for everybody. Therefore, we must think about communities that have been historically marginalized.
For example, we have a health equity department that is focused on measuring disparities. We also have had incredible support from our community partners—engaging faith-based leadership in marginalized communities. Faith-based leadership is at the grassroots. Healthcare organizations must remember that we are here to serve as a community asset, and the best way to not only learn what is needed but also to create partnerships to deliver care in different ways is by partnering with communities.
HL: You have a clinical background in internal medicine. How has this clinical background helped prepare you for leadership roles such as chief physician executive?
Asher: In internal medicine, we pretty much have to think about everything. Internal medicine has helped me because I must think very broadly as chief physician executive. I must encompass lots of different data points and kinds of information.
Internal medicine has also helped me because internists take care of people over a period of time. So, as an internist, I think more longitudinal than transactional.
Christopher Cheney is the senior clinical care​ editor at HealthLeaders.
---
KEY TAKEAWAYS
Quality initiatives at Sentara Health include reducing hospital-acquired infections and accounting for patient grievances and complaints as a quality indicator.
To help advance high reliability, Sentara Health puts an emphasis on continuous learning.
To address health equity, Sentara Health has been partnering with faith-based leaders of marginalized groups.