Fifty-six percent of surveyed executives said their organizations can't keep up with EHR upgrades or underuse available EHR functions.
The struggle to keep up with EHR upgrades is an area of concern for revenue cycle professionals, finds a Navigant/Healthcare Financial Management Association analysis.
According to a survey 107 hospital and health system revenue cycle executives and chief financial officers, 56% of respondents said their organizations can't keep up with EHR upgrades or underuse available EHR functions, up from 51% last year.
"Hospitals are having a hard time keeping up with the EHR upgrade process post-implementation," Timothy Kinney, Navigant managing director, told HealthLeaders via email. "They need to continue to review the upgrade offerings in detail and prioritize them by those that will increase patient safety and satisfaction and drive financial results."
In addition, 56% of executives suggested EHR adoption challenges have been equal to or outweighed benefits specific to their organization's revenue cycle performance.  
In Kinney's opinion, the concern around the EHR upgrade process is among the survey's most intriguing findings.
"The work is continuous, and each upgrade must be approached as a small-scale implementation with appropriate planning, testing, and results measurement," he said.
The survey also revealed executives' attitudes about consumer self-pay, with 81% of executives believing the increase in consumer responsibility for costs will continue to affect their organizations, down from 92% last year.
"While consumer self-pay was not as often cited as last year, it's clear the issue is still front and center," Kinney said. "Hospitals are turning to advanced technology to help drive financial improvement, including payment plan optimization, patient engagement via text and smartphones, etc."
Other survey results showed:
68% of respondents said their revenue cycle technology budgets will increase over the next year, down from 74%
 
76% said technology-related capabilities is the revenue cycle capability their organization is most focused on for improvement over the next year
 
24% said revenue integrity is a top focus for next year
 
EHR optimization as an improvement priority rose from 15% last year to 21% this year
 
Physician documentation as an improvement priority fell from 18% last year to 12% this year
 
Alexandra Wilson Pecci is an editor for HealthLeaders.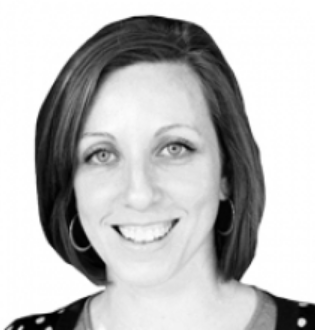 ---
KEY TAKEAWAYS
Executives should prioritize EHR upgrades that will improve financial results and patient safety and satisfaction.
Each upgrade must be planned for, tested, and include results measurements.