More than a quarter of survey respondents also said they plan to adopt text notifications for bill payment/notifications within the next 12 months.
More than one in four healthcare providers and healthcare collection agencies are offering text-related payment options to patients, finds a new survey.
"A substantial saving in postage, plus faster payments, can be expected because patients can enroll at the point of care and providers can then send notices via text as soon as the claim is adjudicated from insurance," David Yohe, vice president of marketing for BillingTree, which fielded the survey, tells HealthLeaders via email. "This also offers benefits to the patient and is the trend in how younger consumers prefer to communicate."
According to the survey authors, this is the first year that text-related payment options have ranked so prominently in the results. In fact, it's tied with offering payment via an interactive voice response (IVR) system.
When asked about plans to add to their their payment collection options in the next 12 months, survey responses were equally enthusiastic about text-related payments.
More than a quarter (27.3%) said they planned on adopting text notifications for bill payment/notifications, compared to just 18.2% that said they planned to add IVR payments.
Yohe also points to data from BillingTree partner firm Authvia showing that 20 million texts are sent out every minute in the United States, and 65% consumers pay their bill on first text notification. It's also popular with consumers: 80% of people who are given this payment option use it.
However, text payments still lag behind accepting payments over the phone via a live agent (72.7% of respondents) and through a Web portal (63.6%).
Web portal payments are also the option respondents said they're most likely to add within the next year (54.5%).
Other survey results showed:
HIPAA compliance and the price of payment processing are top priorities when it comes to factors determining payment processes choices
Other important factors are integration within the patient management system, customer support, and compliance challenges
Collecting once a patient has left the facility and a patient's inability to pay are the top challenges related to collecting payments
Alexandra Wilson Pecci is an editor for HealthLeaders.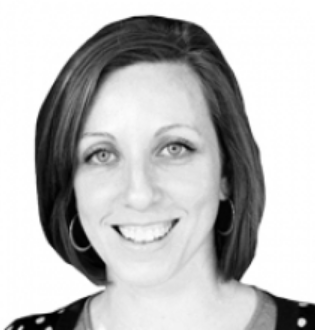 ---
KEY TAKEAWAYS
Text-related bill pay offers faster payments.
80% of people who are given this payment option use it.