Payment plans are popular with patients, who use them even for small bills, but many patients aren't offered them.
Hospitals may not be making enough use of payment plans for patients, some of whom use payment plans even for out-of-pocket expenses as low as $50.
A survey of 2,837 respondents who had either checked into a hospital or visited an emergency room during the past year found that of those who had out-of-pocket expenses to pay, 44.4% opted for payment plans.
Of those, 38.9% used payment plans for out-of-pocket expenses from $50-$250, according to the survey by Flywire and PYMNTS.com. When expenses reached $1000 or more, 51.4% opted for payment plans.
Despite the popularity of payment plans among patients, survey respondents said hospitals weren't always proactive about offering them.
For instance, 22.8% of respondents who currently use payment plans said hospitals made no effort to collect any out-of-pocket expenses at the time of their treatments, while slightly more than half said facilities only attempted to collect the co-pay.
That's in contrast to what patients want:
57% of respondents would like a payment plan offered prior to service or at the time of service

35.5% would like a payment plan offered when they receive their first bill

That's also in contrast to the success of payment plans. The survey found that patients who use payment plans are much more likely to pay their bills in full and on schedule, with 76% of patients who used payment plans saying they would complete them on time.
Of course, hospitals are resigned to knowing that a certain number of patients will never pay their bills. In this survey, 7.1% said they had not paid their share of medical expenses and had no intention of doing so.
But even those patients see the appeal of payment plans: Of those who did not pay for their medical expenses and had no plans to do so, 31.2% said they would consider payment plans in the future.
Finally, hospitals that do offer payment plans should tread carefully with fees: 24.8% of respondents who use payment plans said that incurring additional fees was a reason they avoided payment plans altogether.
On the other hand, 29% said they opted for shorter payment plan terms to avoid higher costs, and 16.4% paid their balances in full to avoid fees.
Alexandra Wilson Pecci is an editor for HealthLeaders.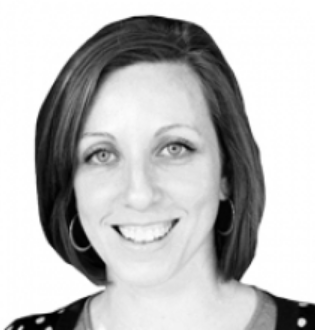 ---
KEY TAKEAWAYS
Proactively offer payment plans to patients, rather than waiting for patients to ask for them.
Offer payment plans even for smaller out-of-pocket expenses.
Consider fees carefully: They motivate faster payments from some patients and an aversion to payment plans for others.